John Meador on the Susana Gibb Show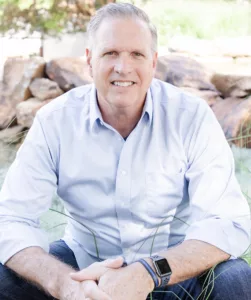 John Meador has been a pastor for 40 years. He is now a lead pastor at Cross City Church in Euless, Texas and the author of God's Not Done With You, a book about biblical comeback stories to encourage people and let them know God is with them. In this episode, he talks about growing up with a hearing loss and shares details of his life as a pastor. 
Videos & Pictures

Check out John Meador's website to read more about his profession and his new book!
This episode was out at 5 a.m. on 4/10/23!
Don't want to miss it? Subscribe to our podcast channel here.
Want to learn more? Here's a bit about us.
Insurance Needs of Churches
Churches need insurance, also. Liability, property, workers comp, commercial auto, and sexual misconduct policies are often neccessary. If the church has a commercial kitchen,  provides shelter or travels overseas can complicate the coverage needs, too. Directors and officers to cover their board and Professional liability for counseling are additional policies that many churches will add..  Having an agency who understands church insurance coverages is important.