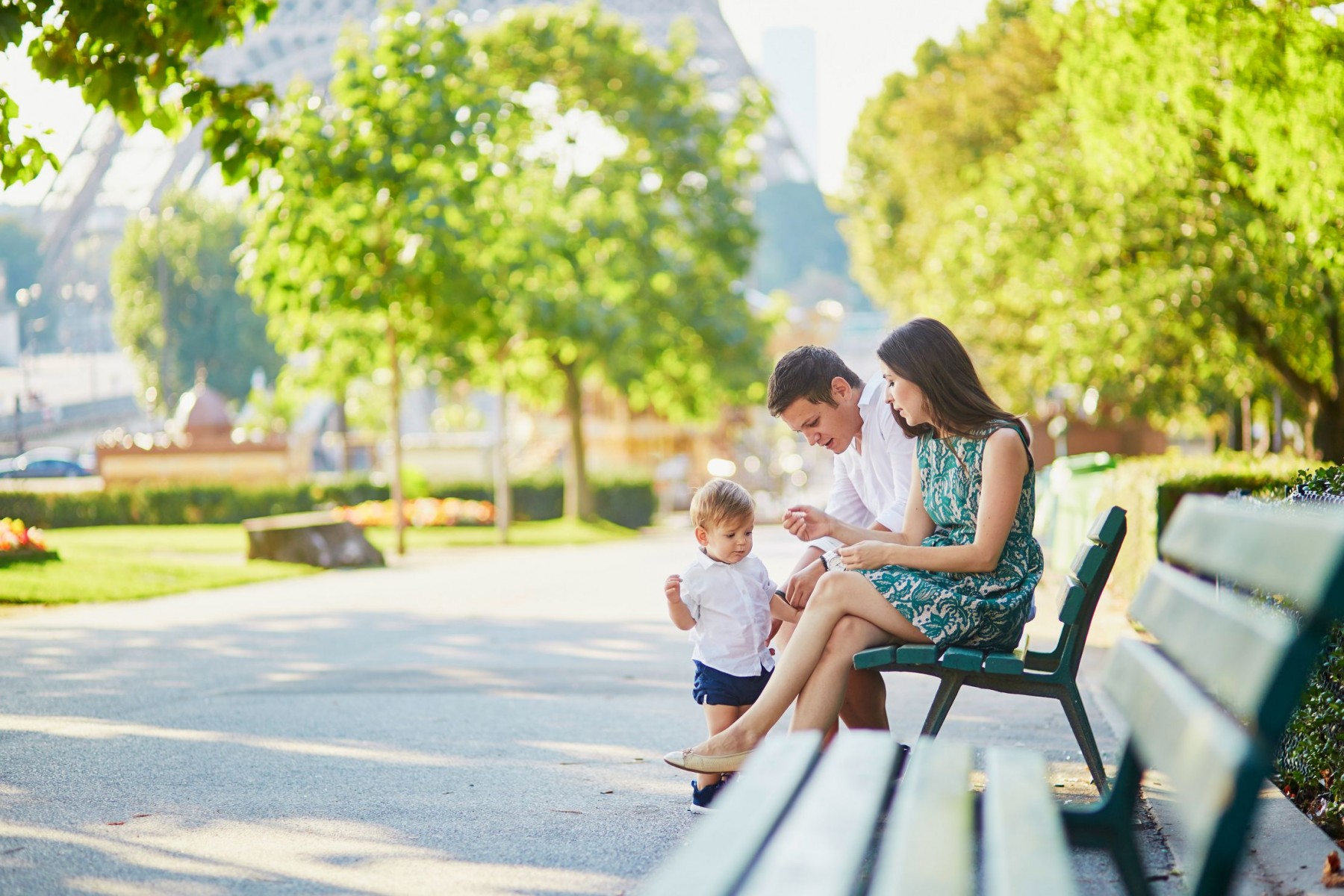 Health Insurance Dallas, TX
Medical insurance can be confusing. As an unbiased third party, The Gibb Agency gives you accurate and helpful information to protect your family. We acquire quotes from multiple health insurance providers and let them compete for your business. That's how we provide reliable coverage at a low premium. Our loyalty is with our clients, not with an insurance company.
Long Term Care Insurance
Some of our clients need more coverage than their health insurance policy provides. Long term care insurance can be a smart solution. This policy will reimburse you for expenses such as hospice care, respite care, assisted living facility costs, and nursing home expenses. Call us to see if long term care insurance is right for you.