Life Insurance in Dallas, TX
A life insurance policy is a meaningful way to love and provide for your family even after you're gone. We know how difficult it is to discuss and plan for medical and funeral expenses as well as other logistics. That's why we stay ready to assist you or your family with those details when that day comes.

We offer the following types of life insurance policies: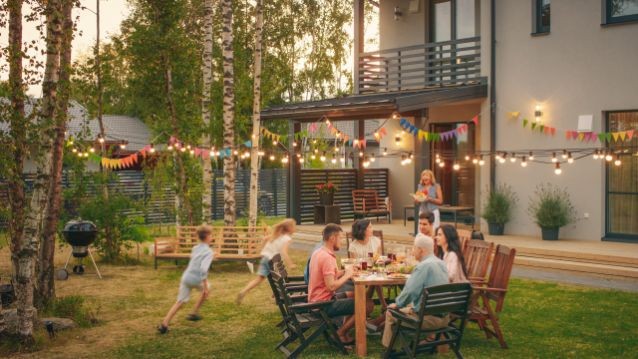 Term Life Insurance
A term life insurance policy is based on a fixed period of time, or term (i.e., thirty years). Straightforward, and usually less expensive than a whole life policy, term life insurance charges a monthly premium and is accessible only in the case of death. A term plan is often the right choice for healthy young people who need a simple life insurance policy in the event of an unexpected death.
Whole Life Insurance
Whole life coverage continues throughout the life of the policyholder. It also includes benefits such as a monthly premium that never increases and cash value that builds over time, which can be borrowed against if necessary. Choose from a variety of whole life policies to suit your needs, such as traditional whole life, universal life, and variable universal life. Each type of coverage has different features designed to fit your unique needs. Give us a call to learn more, and we'll help you make a well-informed decision.
Key Man Life Insurance
A Key Person Life Insurance policy can protect your business and provide for your family in the event of your death. If your company depends on you for financial or visionary stability, you may need a key man policy. Call Gibb to learn more about Key Man Life Insurance.
Buy Sell Life Insurance Policy
If you're a business owner and want to set up a life insurance policy to fund a buy-sell agreement with a business partner or another owner, call The Gibb Agency. We will help you find the best buy-sell life insurance policy and work with your attorney to ensure you get the best deal possible. Give us a call to see if a buy-sell insurance policy is right for you.