8 foot Pet Aligator??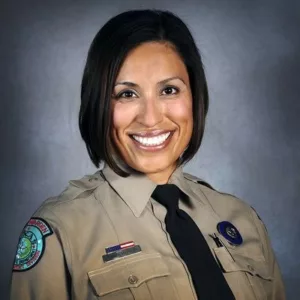 "Officer Joann Garza Mayberry discovers 8 foot Aligator being raised as a pet" was the caption of the story that hit internationally this month. Mayberry is the game warden in Caldwell County and the author of a series of children's books.   In this episode, she shares  interesting stories about what she sees during her work as a warden. Listen to her interview and learn more about wildlife conservation.
All about the Pet 'Gator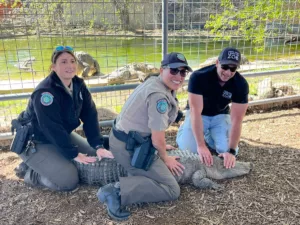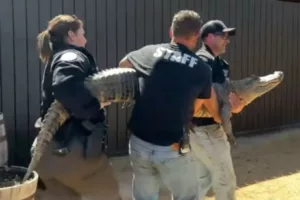 This episode will be out at 5 a.m. on  4/3/23!
Watch the episode here. 
Don't want to miss it? Subscribe to our podcast channel here.
Want to learn more? Here's a bit about us.
Farm and Ranch Insurance Policies
A Farm and Ranch policy a is specialized type of commercial liability policy that can cover liability issues and losses arising from livestock and/or crops.  Loss of inventory and property losses can also be covered.  We have never had the opportunity of insuring an Aligator Farm. Mostly, we see farms manufacturing goat cheese or cattle ranches. An aligator farm would be an interesting client for sure!