Homeowners Insurance in Dallas, Plano, Frisco, McKinney, Allen, TX, and the Surrounding Areas
If you're looking for the right home insurance in Dallas, Plano, Rylie, Frisco, McKinney, Allen, or anywhere in Texas, Gibb Agency is a perfect choice. We pride ourselves on offering our clients the best customer service possible and ensuring they get the insurance protection they need for their homes and businesses.
We offer our clients a wide range of home insurance and renters insurance coverage options so that they can choose the coverage that best fits their needs and budget. In addition, our knowledgeable insurance agents are always happy to answer any questions you might have about our home insurance policies and provide you with all the information you need to make an informed decision.
Homeowners Insurance Dallas, TX
Your home is your most substantial investment. Some insurance companies are so concerned about saving you money that they do not provide the coverage you actually need. At The Gibb Agency, protecting your family and your home is our priority. We'll help you find an affordable policy without compromising the security of your household.
Valuable Personal Property Insurance
Your homeowner's insurance policy covers most of your personal property. However, if you own precious items such as fine china, music equipment, or expensive jewelry, homeowner's insurance may not be enough. For cherished property like this, many people purchase valuable personal property insurance for pennies a day. Ask one of our agents to learn more about this coverage.
Umbrella Liability Insurance
An umbrella insurance policy exceeds the financial and legal limitations of your homeowner's, personal property, and auto insurance policies. It's job is to protect you in a lawsuit in the event of an accident that results in another's injury or property damage. Call to see if umbrella liability insurance is right for you.
Home Insurance
Customized to Your Needs
At The Gibb Agency, we understand that no two homes are exactly alike, and every homeowner has unique needs regarding their home insurance coverage. That is why we offer a wide array of home insurance coverage options to meet the specific needs of our clients.
In addition to standard homeowners insurance policies, we offer coverage for specialized risks such as flood insurance and earthquake insurance. We also offer excess liability insurance for protection against catastrophic events such as fire or storm damage.
No matter how unique your home insurance policy needs may be, the professionals at The Gibb Agency will work with you to create a customized plan that will protect your home and provide you with the peace of mind you need as a homeowner.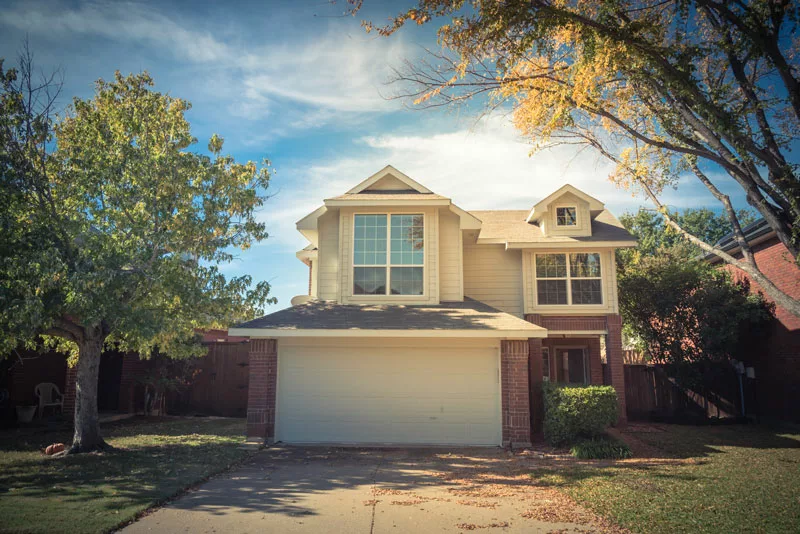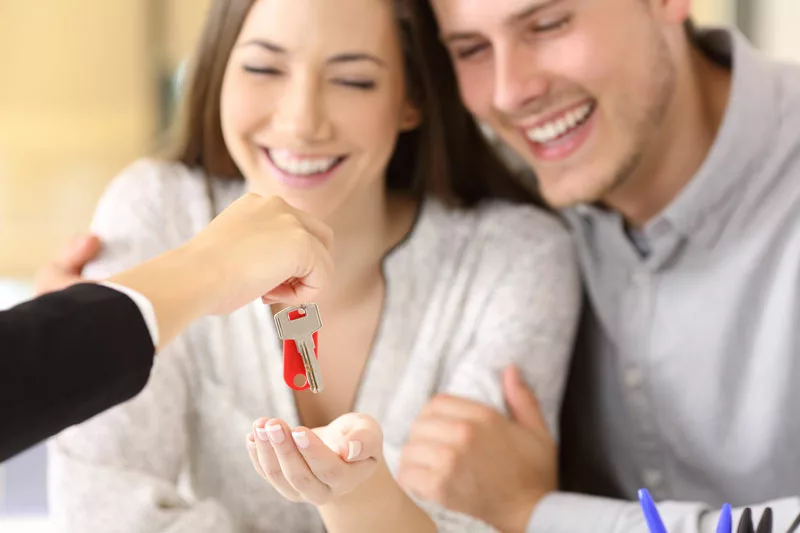 If you are looking for a comprehensive and affordable renters insurance policy in Dallas, Plano, Rylie, Frisco, McKinney, Allen, TX, or the surrounding areas, and need to protect your belongings while renting a home or apartment, we can help!
We offer a wide range of renters insurance policies designed to meet the specific needs of our clients.
Whether you are looking for basic renters insurance to protect your personal belongings from water damage or require a more comprehensive policy to cover your liability risks as a renter, our knowledgeable staff can help you find the right policy for your needs and budget.
Working with independent insurance agents can make all the difference when trying to compare quotes and find the policy you want. Contact our team to request a quote today!
Speak With Our Insurance Agency Today
Choosing the right insurance policy can help protect your home and additional structures on your property and provide you and your family with financial protection in the event of an accident or natural disaster. As an experienced insurance agency, we can provide a home insurance quote online and help you factor additional living expenses into your policy. Contact Gibb Agency today for a free homeowners coverage consultation.