Auto Insurance in Dallas, McKinney, Allen, Frisco, Plano, TX, and the Surrounding Areas
Auto insurance provides crucial protection for drivers and their vehicles. However, with so many different options, it can take time to determine which policy is best for you. At the Gibb Agency, we provide expert assistance to residents of Dallas, Rylie, McKinney, Allen, Frisco, Plano, TX, and the surrounding areas in need of vehicle insurance.
We understand that every customer has unique requirements for car insurance and build insurance coverage for each individual. So whether you are looking to insure your first car or you are shopping around for a comprehensive insurance plan for your commercial fleet, we are ready to assist you every step of the way. Contact our independent insurance agents today to discuss your auto insurance needs with one of our specialists.
Total protection at a reasonable rate shouldn't be too much to ask. However, car insurance prices rise steadily, and filing a claim is just as much of a hassle as it has ever been. That's why The Gibb Agency shops multiple companies for you, not only when you first decide to work with us, but also every time your policy comes up for renewal, securing the best policy at the lowest rate possible – period.
When you take your family to the mountains, the last thing you should worry about is how your insurance company will handle a claim if an accident occurs. Our specialists will make sure your RV, motor home, travel trailer, or camper are covered from bumper to bumper at an unbeatable price.
You know that moment when the golden sunset descends into the peaceful river? That's what luxury insurance at a low price feels like. Give us a call, and we'll find full coverage for your boat or yacht at a price that gives you peace of mind while you enjoy the water
A great bike is more than a vehicle. It's a reminder that there is more to life than clocking in from 8-5. We'll protect your motorcycle so that you can enjoy the open road without a care in the world. After all, that's the point of riding a bike.
Golf carts are not just for the country club anymore. You will see people using golf carts for neighborhood runs, school drop-offs, and even on the street. If you are joining this fun trend, we are happy to provide golf cart insurance to protect you and your family so that you can keep letting the good times roll.
Car Insurance and Classic Car Insurance
Your car is a significant investment, and you must protect it with a reliable auto insurance policy.
Car insurance consists of several types of coverage to protect you in the event of an accident or theft. These coverages include comprehensive and collision coverage to protect against damage from collisions and weather; liability protection to cover property damage and medical expenses resulting from accidents; and uninsured/underinsured motorist coverage.
At the Gibb Agency, we offer comprehensive auto insurance and classic car insurance plans at an affordable price, especially when you practice safe driving. Our knowledgeable insurance agents will work with you to find an insurance company with the coverage you need at a price you can afford.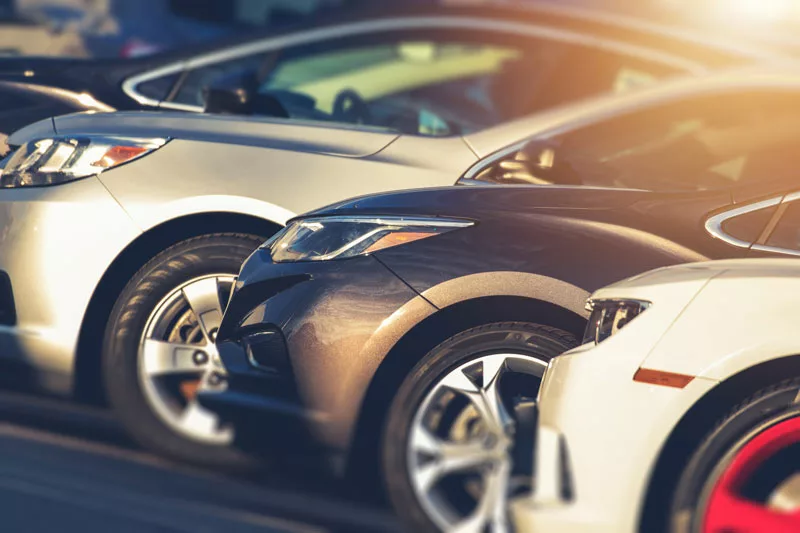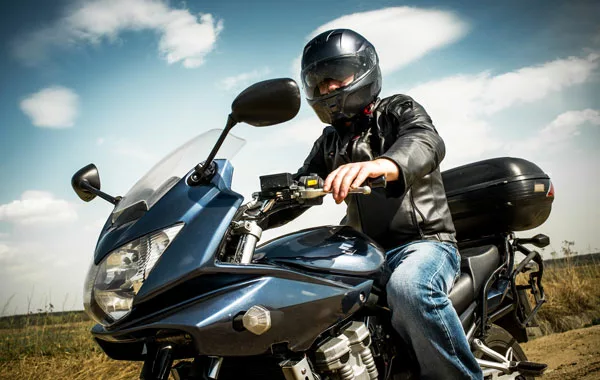 Although similar to auto insurance in many ways, motorcycle insurance provides unique coverage for bikers. Unlike cars, motorcycles offer little protection during a collision due to their low weight and construction. Motorcycle insurance includes similar coverage as automobile insurance policies, such as liability protection and personal injury protection.
However, motorcycle policies often offer additional protection, such as custom parts and equipment coverage, roadside assistance, medical payments, rental reimbursement, and protection for your bike. At Gibb Agency, our agents can help you find the right motorcycle insurance policy to meet your needs and budget.
Get help from homeowners insurance agency independent insurance agents today!
One of the most important decisions you must make when shopping for car insurance or renters insurance is selecting an agent to represent you. There are thousands of different insurance companies, but each has a unique set of policies, premiums, and benefits. Contact the Gibb Agency for expert assistance in choosing the auto insurance, life insurance, or home insurance policy that best suits your needs.