Independent Insurance Agents
in Dallas serving Allen, Plano, McKinney, Frisco, Rylie, TX, and the Surrounding Areas Throughout Texas
At the Gibb Agency, we understand that finding the right car insurance for your needs can be difficult. With so many options on the market and many insurance companies offering the same products, finding the coverage that works best for your unique lifestyle can be challenging.
With years of experience, our team of independent insurance agents is here to guide you through every step of the process. Our team is here to help if you need auto, homeowners, life, motorcycle insurance, and so much more.
Learn more about our services: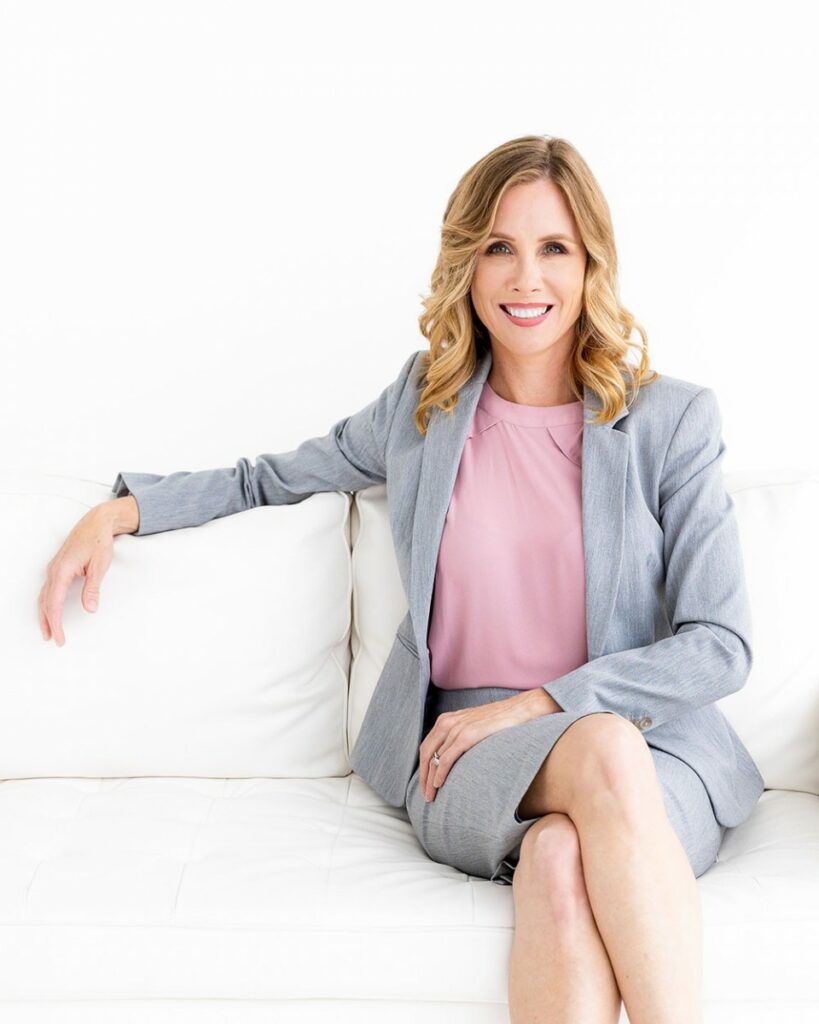 Insurance Agency for Business Insurance and Retirement Planning
If you own a company, carrying the right business insurance is essential to protect you and your investors. At the Gibb Agency, we provide business owners with comprehensive commercial insurance coverage that will protect them against losses caused by theft, natural disasters, lawsuits, and other events.
We also offer retirement and financial planning services to help our clients achieve their financial goals in retirement.
Insurance Agency for Home and Auto Insurance
Our team at Gibb Agency is ready to help you find a car or home insurance policy that meets your needs at an affordable price. We take the time to get to know our customers so that we can provide customized solutions that work for your needs. We offer various home and auto insurance options for clients in Texas.
As independent agents representing many vehicle insurance companies, we can provide multiple quotes so you can easily compare options to find an insurance company that rewards you for safe driving. Whether you need car insurance for liability protection and roadside assistance or homeowners insurance to help protect your personal property, we can find the best possible deal for you.
We are located in Dallas and serve all of Texas.
Insurance Agency for Life and Health Insurance
When you work with the Gibb Agency for your health insurance needs, you can rest assured knowing that you are working with professionals with decades of industry experience. Our team is knowledgeable when it comes to all areas of health insurance and life insurance, and we have access to a wide range of policies that are available for individuals as well as groups.
Speak With Our Independent Insurance Agents Today
At Gibb Agency, we're experts in every type of insurance coverage in the Dallas, Plano, Rylie, Frisco, McKinney, and Allen, areas of TX, including renters insurance. If you need help finding the right car insurance policy, contact Gibb Agency today to speak with one of our independent insurance agents.