Home Insurance in McKinney, TX
Home Insurance & Renters Insurance in McKinney, Texas
Finding the perfect place to live in McKinney, TX, can seem challenging. The Gibb Agency Insurance Services team makes protecting your new home and belongings as straightforward as possible. Whether you own or rent a home or business, you deserve to enjoy peace of mind.
Begin your home insurance application process on our website. Simply submit the required information via our convenient home insurance quote portal. You'll then receive a customized insurance quote online. If you like what you see, purchase a policy through our homeowners' insurance company.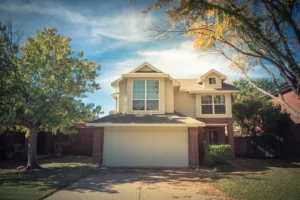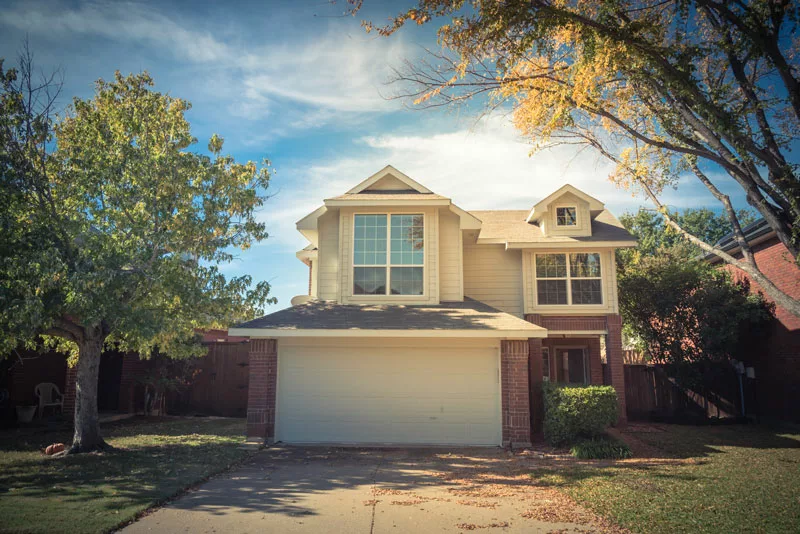 Renters' Insurance in McKinney, TX

Homeowners' insurance in McKinney, TX, provides necessary coverage for people who own their homes and properties. Our homeowners' policy protects your house, the structures on your property, and all belongings within those structures from water damage, storm damage, and other destructive occurrences outlined in the policy's underwriting. 
As a renter in McKinney, TX, you may feel at the mercy of fate and the Texan elements. However, our renters' insurance policy treats any of your possessions as part of a covered loss. Should a damaging event transpire in your rented space, we'll compensate you for your lost property. 
Some home insurance policies may even cover additional expenses, such as temporary living arrangements, as needed. Don't leave your valuable belongings up to fate. Get coverage through Gibb Agency Insurance Services. 
We are located in Dallas and serve all of Texas.
Independent Insurance Agents Serving McKinney, TX

Our independent insurance agents are on a mission to sell you the right policy for your needs. Gibb Agency Insurance Services can connect you with a policy that fits your:
Property size
Number and cost of belongings
Budget
Local concerns

Our team works tirelessly to keep the residents of McKinney, TX, covered with customized policies. Whether you rent or own a property, you can choose from numerous insurance policies to address your concerns, including the extent of coverage, monthly budget, and emergency services. 
The official motto of McKinney, TX, is "Unique by nature." As a suburb of Dallas and the county seat of Collin County, McKinney certainly upholds this spirit in spades. McKinney has the third-fastest growth rate of any city in the United States, making it a hot spot for working professionals, growing families, and go-getters.  
Have you made McKinney, TX, your home recently? Contact our agents to purchase home insurance that suits your lifestyle today.