Joy Bollinger on the Susana Gibb Show
This week we are revisiting Joy Bollinger of Bruce Wood Dance. Joy Bollinger, the artistic director of the famous and wonderful Bruce Wood Dance Company in Dallas.  Bruce Wood was a nationally acclaimed choreographer and the founder of Bruce Wood Dance. We also are introducing their upcoming 13TH ANNIVERSARY PERFORMANCE & GALA on April 29th. There will be famous choreography of legendary American choreographer Lar Lubovitch since Bruce Wood trained under him in the 80s.  
Here is a link to the Bruce Wood Dance website where you can get more information about the Gala.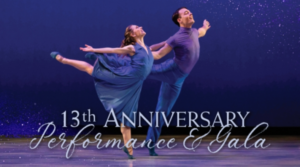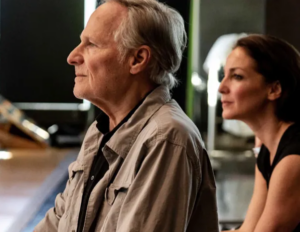 Videos & Pictures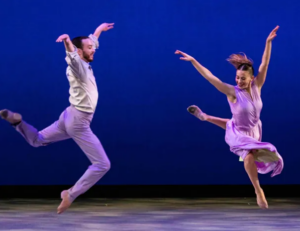 Here is a video of Joy Bollinger and Lar Lubovitch discussing Lubovitch's inspiration for Elemental Brubeck.
Check out our last blog post about Joy Bollinger and Bruce Wood Dance Company to hear more about their organization!
This episode will be out at 5 a.m. on 4/24/23!
Don't want to miss it? Subscribe to our podcast channel here.
Want to learn more? Here's a bit about us.
Non Profit Performance Businesses
Non Profit businesses often require many additional insurance coverages: Directors and Officers, Professional Liability, and Employment practices liability in addition to the General Liability, Commercial Property and Workers Comp Insurance.  We proudly work with many Non Profits and encourage our staff to find opportunities to volunteer in the community.
The Susana Gibb Show & The Gibb Agency
For over 25 years the Gibb Agency has had the honor to serve our wonderful clients in Dallas and all over the great state of Texas. As an independent insurance agency rooted in the community and grounded in its growth, we take immense pride in being here to help make the good times great and the hard times easier. As we partner with our clients to help them reach their goals, we often hear amazing stories born from humble beginnings that inspire and motivate us to be even better. Stories worth sharing and celebrating. In each story, we see the opportunity to learn from the people who lived it and in doing so, challenge us to grow. The Gibb Agency is proud to support and promote all the unique and talented people that make our community of Dallas, and all of Texas, the star that shines brightest.