Joy Bollinger, the artistic director of the famous and wonderful Bruce Wood Dance Company in Dallas, talks about working with Bruce Wood and nurturing his legacy.   Bruce Wood was a nationally acclaimed choreographer and the founder of Bruce Wood Dance. Listen to our episode and learn about Bruce Wood and his company!
https://www.brucewooddance.org/
https://www.brucewooddance.org/founder
Bruce Wood Dance Sizzle Reel – YouTube
Watch the full episode on Youtube!
Subscribe our podcast channel here. 
Visit www.gibbagencydallas.com to learn more about us.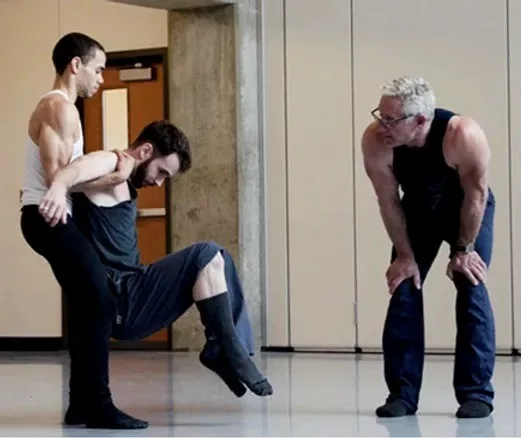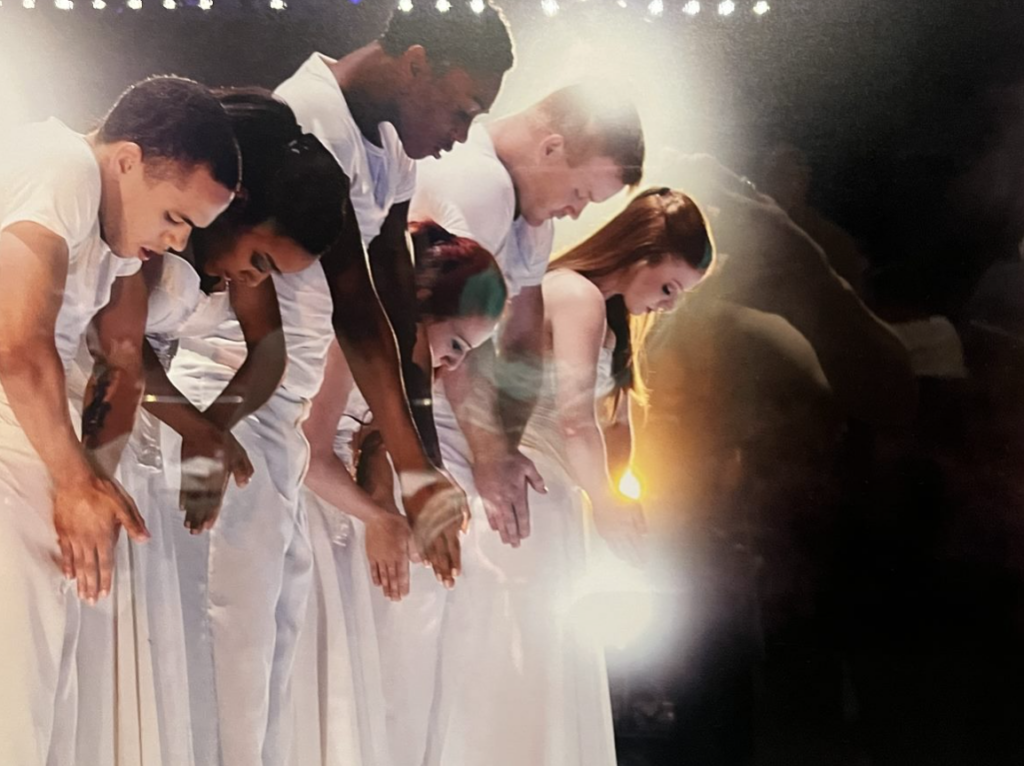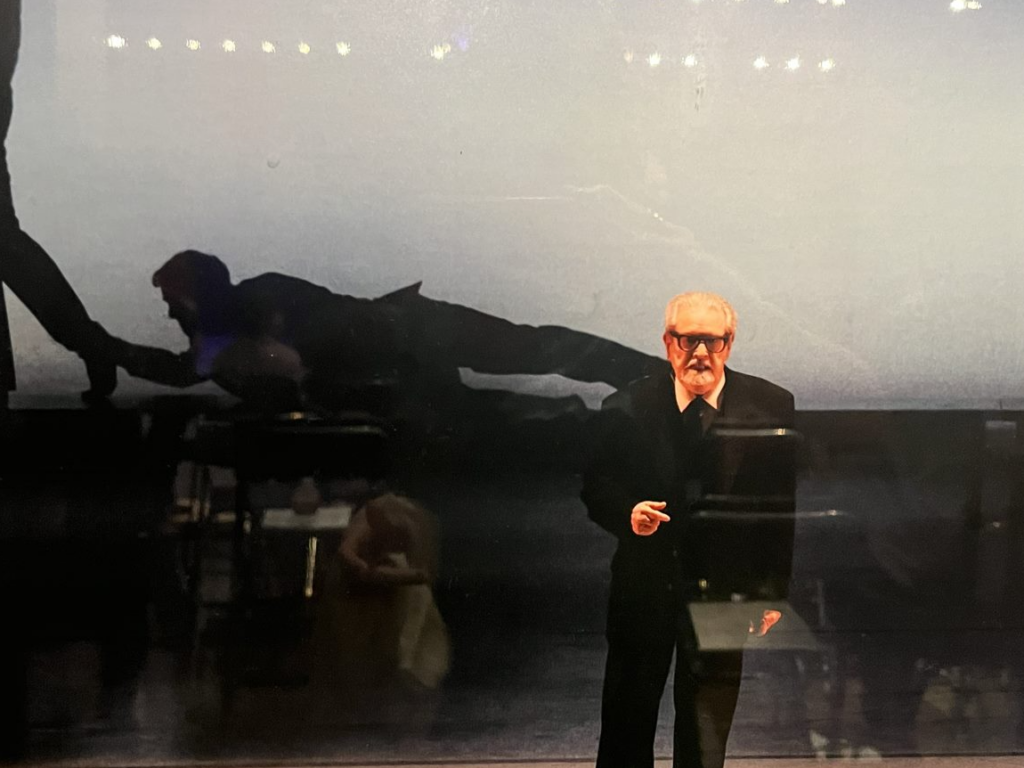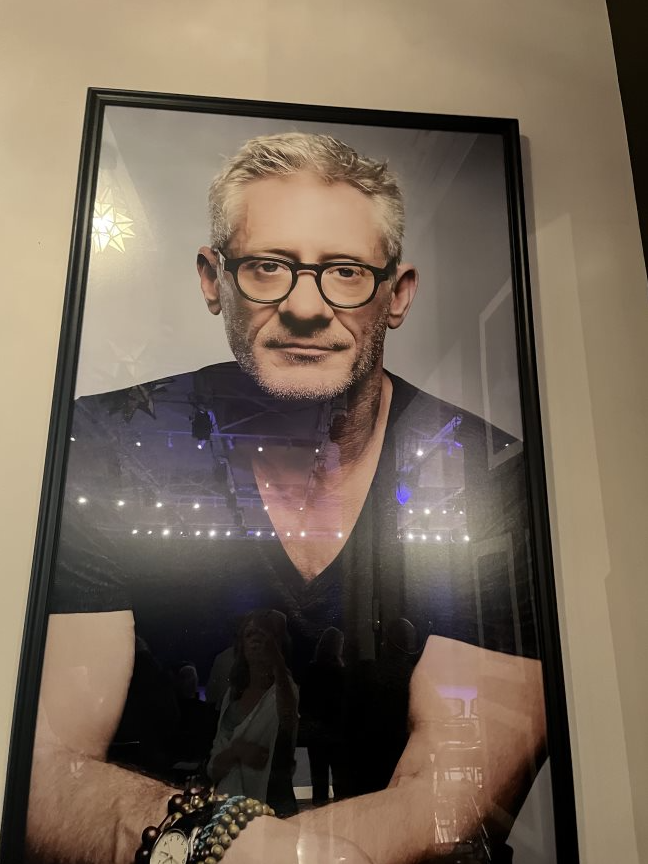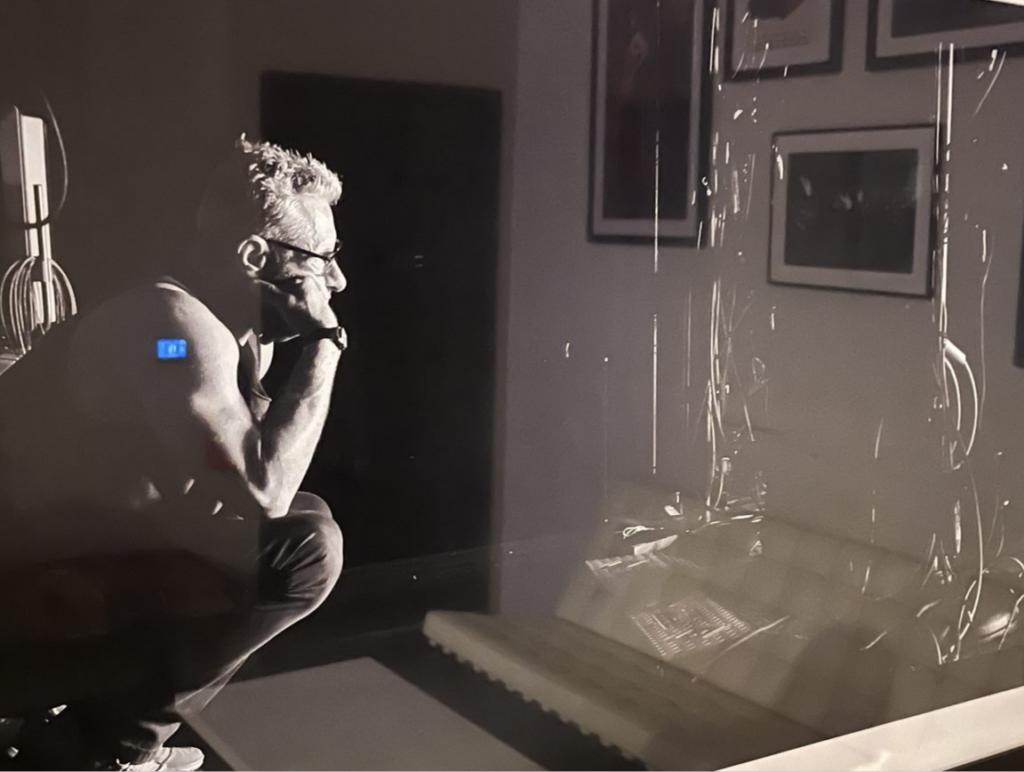 Non Profit Performance Businesses
Non Profit businesses often require many additional insurance coverages:Directors and Officers, Professional Liability, and Employment practices liability in addition to the General Liability, Commercial Property and Workers Comp Insurance.  We proudly work with many Non Profits and encourage our staff to find opportunities to volunteer in the community.