5 Reasons to Get Auto Insurance
Auto insurance is essential for a variety of reasons, and here are five important ones. Gibb Agency Insurance Services offers auto insurance in and around Wylie, TX, McKinney, Allen, TX, Frisco, Plano, Dallas.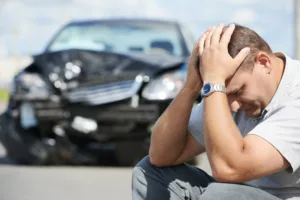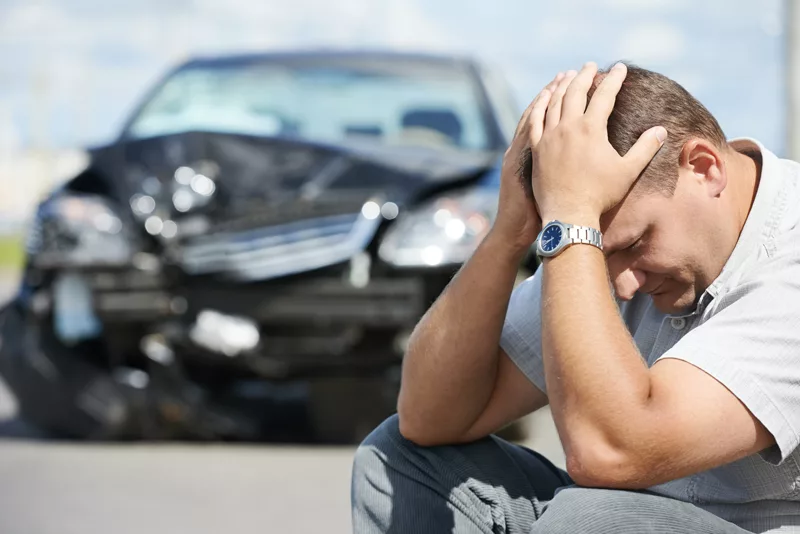 Legal Requirement: In many places, auto insurance is a legal requirement. You are obligated to have at least a minimum level of coverage to drive legally. Failure to do so can result in fines, license suspension, or other legal consequences.
Financial Protection: Auto insurance provides financial protection in case of accidents or damage to your vehicle. It helps cover the cost of repairs or replacement of your car and may also cover medical expenses for you and others involved in the accident.
Liability Coverage: Liability insurance is crucial as it covers the cost of damages or injuries you may cause to others in an accident. Without liability coverage, you could be personally responsible for significant expenses, including medical bills and legal fees.
Peace of Mind: Having auto insurance offers peace of mind. Accidents can happen at any time, and insurance helps alleviate the financial burden and stress associated with unexpected car-related incidents. You can drive with confidence knowing you're financially protected.
Lender or Lease Requirement: If you have a car loan or lease, your lender or leasing company typically requires you to have comprehensive and collision coverage. This protects their investment in the vehicle and ensures you can cover the cost of repairs in case of an accident.
In summary, auto insurance is not only a legal requirement in many places but also a practical and essential way to protect yourself, your vehicle, and others on the road. It offers financial security and peace of mind, making it a wise choice for any responsible driver. Please call us without any hesitation.