6 Benefits of Getting Renters Insurance In 2023
Renters insurance provides valuable coverage and peace of mind for tenants. Gibb Agency Insurance Services provides renters insurance in and around Wylie, TX, Plano, McKinney, Dallas, Frisco, Allen, TX.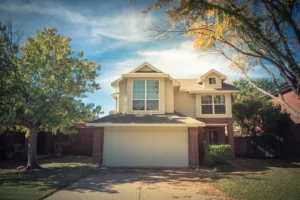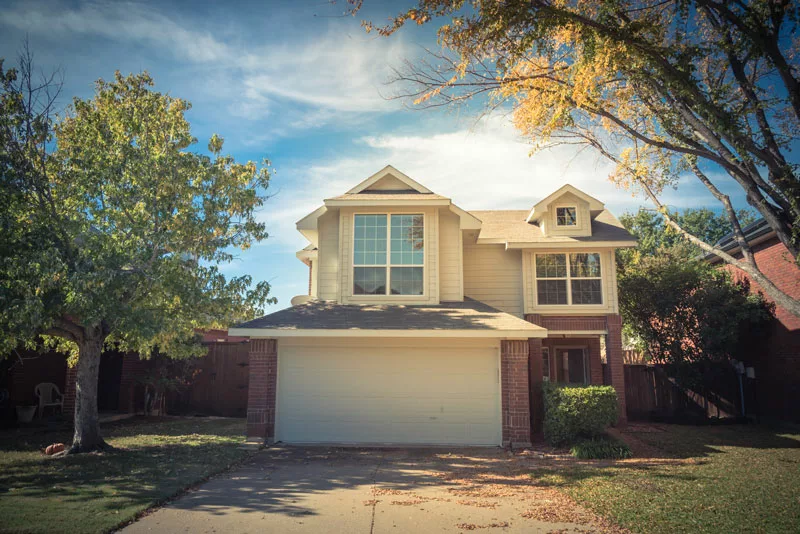 In 2023, like in previous years, renters insurance offers several benefits that can protect you financially and make your life easier. Here are six benefits of getting renters insurance in 2023:
Protection for Personal Belongings: Renters insurance covers your personal belongings, such as furniture, electronics, clothing, and appliances, against common perils like theft, fire, vandalism, and certain natural disasters. In 2023, with the ongoing risks of property-related incidents, this coverage can be especially valuable.
Liability Coverage: Renters insurance includes liability coverage, which can protect you if someone is injured while on your rental property and you're found responsible. This coverage helps pay for medical expenses, legal fees, and damages, providing financial protection in case of accidents.
Additional Living Expenses (ALE): If your rental unit becomes uninhabitable due to a covered event, renters insurance typically covers your temporary living expenses, including hotel bills, food costs, and transportation. This benefit can be crucial in 2023 if you need to temporarily relocate due to unforeseen circumstances.
Affordable Premiums: Renters insurance is generally affordable, making it a cost-effective way to protect your possessions and finances. Premiums can vary based on factors like location and coverage limits, but in 2023, renters insurance remains a budget-friendly option.
Peace of Mind: With renters insurance, you can have peace of mind knowing that your personal property and financial well-being are safeguarded. In uncertain times, such as in 2023, this peace of mind can be especially valuable, allowing you to focus on other aspects of your life.
Coverage for Electronics and High-Value Items: If you own expensive electronics, jewelry, or other high-value items, renters insurance can provide coverage beyond the standard limits. This ensures that your valuable possessions are adequately protected, even in 2023 when electronic gadgets and valuable items are prevalent.
In 2023, the importance of renters insurance remains undiminished, as it continues to offer financial security and protection against a range of unforeseen events. It's a relatively small investment that can yield significant benefits in times of need, making it a smart choice for renters. Without any hesitation, give us a call now.