Christmas lights are going up early this year!! It seemed like many just bypassed Thanksgiving and went all in for the big day in December.
If you are about to get your Christmas Vacation on, this is a PSA from one of our roofer partners, Paul at Purdy Holmes Construction.
(Luckily he has a sense of humor about us posting this shot.)
Paul says… Whether you do it yourself, or if you have installers set up the lights- Do NOT use staples to put the lights on your roof.
It is very damaging to your roof.
There are other products that you can use and reuse. MUCH better.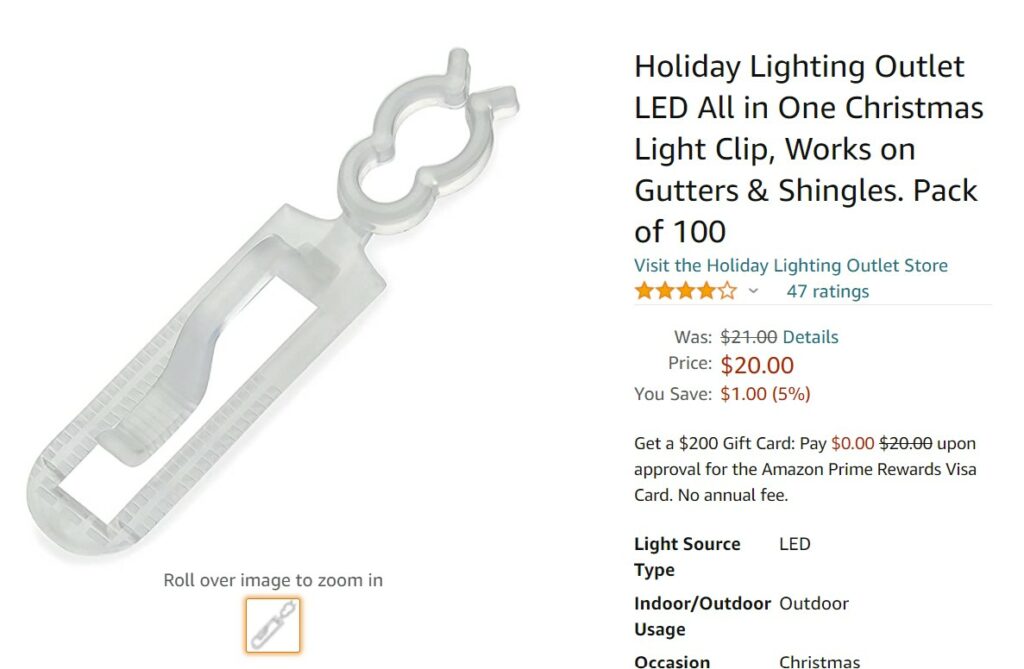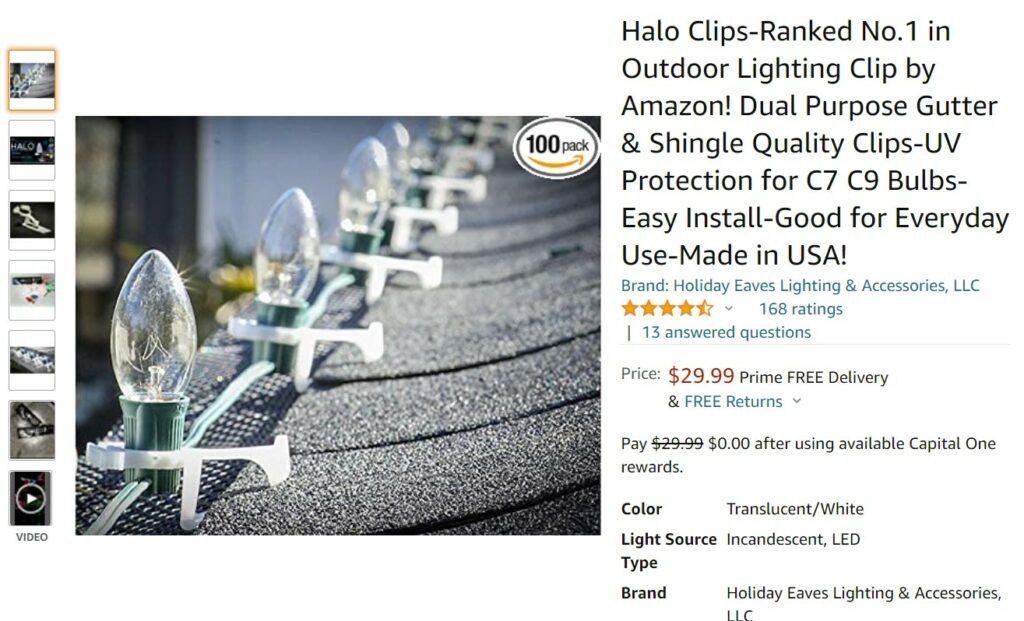 Staples make holes, which can let in moisture and then that just creates all kinds of problems.
Since your home is one of your biggest investments, protecting it is important.
Happy Holidays!!! May they be merry and bright!