Dean Weaver
Dean Weaver, the owner of Autonomous Society Brewpub, talks about how he turns his hobby into a real thing he enjoys doing in his life. After COVID, he got more time at home and decided to quit the filming industry and start his new journey as a brewer. Through tough application, he got his business loan and started the pub with his friends. Listen to his interesting story of brewing and don't miss his professional comments on beer and the brew market!
READ DEAN WEAVER ARCHIVES via CRAVEdfw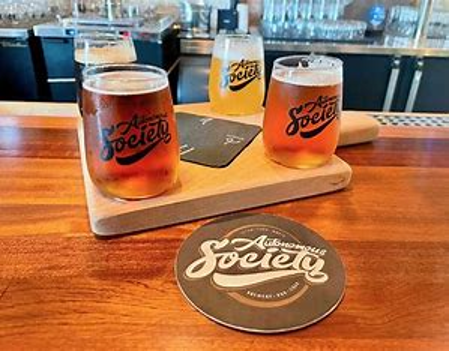 Subscribe to our podcast channel here.
Visit www.gibbagencydallas.com to learn more about us.
Bar and Restaurant Insurance
On top of the General Liability and Property insurance,  bars and restaurants serving alcohol need Liquor Liability insurance. An Umbrella policy is also a good idea to increase liability limits and reduce exposure to risk. Workers comp insurance can round it all out to cover injured workers. All of this coverage can be expensive, and with multiple markets to quote, we can look for the best policy for the best price.