Daniel Roby, the CEO of Austin Street Center, serves to provide unconditional support for the homeless in Dallas. Under him, Austin Street Center not only has helped the homeless men and women survive through hard times physically but also has offered them mental support. In the interview, he shares this unique experience and how he manages the difficulties he meets. Listen to our conversation and learn more about helping homeless people!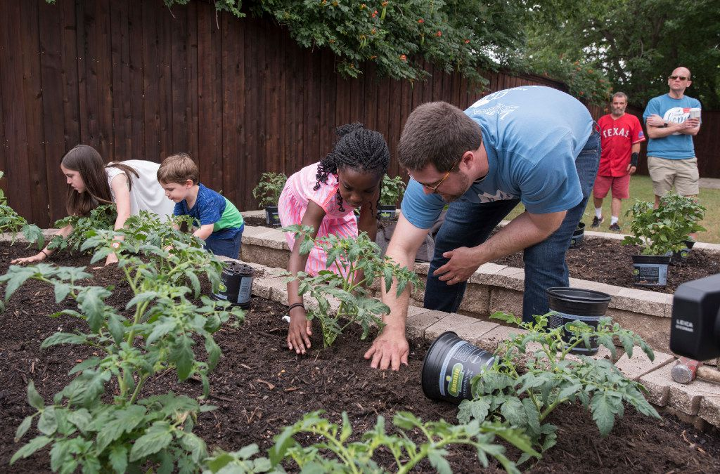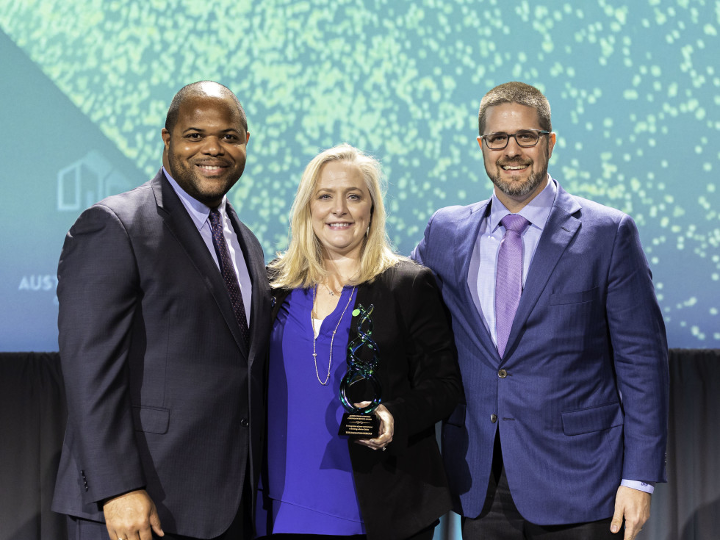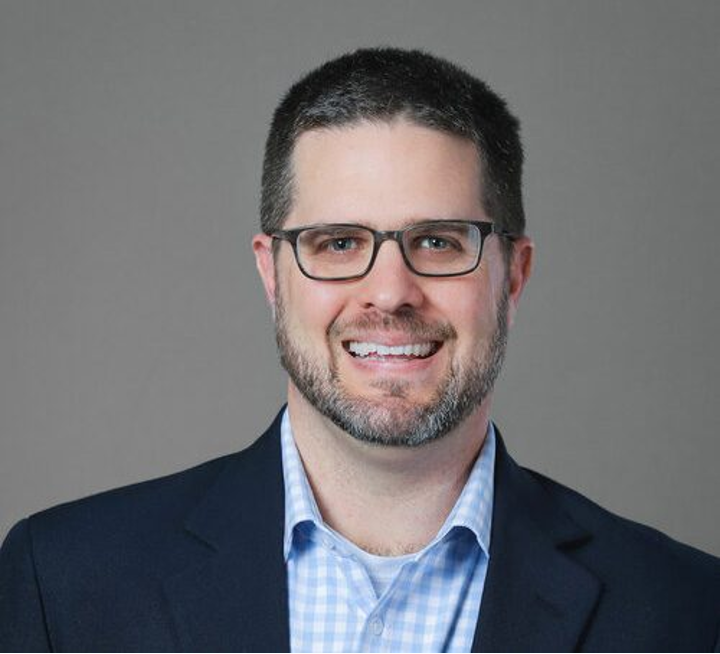 Subscribe to our podcast channel here.
Visit www.gibbagencydallas.com to learn more about us.
Non Profit Insurance Needs
Non Profit businesses often require many additional insurance coverages:Directors and Officers, Professional Liability, and/or Sexual Abuse and Molestation Coverage, in addition to the General Liability, Commercial Property and Workers Comp Insurance.  We proudly work with many Non Profits and encourage our staff to find opportunities to volunteer in the community.