Professional Liability Insurance in Dallas, TX
Professional Liability Insurance and Business Insurance in Dallas, TX
Whether you are in the hospitality industry, run a tech startup, or operate a construction company, every business, regardless of its trade, faces risks that demand comprehensive protection. That is why we are here to provide professional liability insurance solutions to Dallas, TX and the surrounding areas.
Through professional liability insurance coverage businesses can shield themselves against potential lawsuits, financial setbacks, and reputational damage, ensuring that they can focus solely on the success of their business without risks hanging over their head. Let us help you find the right business insurance solutions for your Dallas operations. Contact us today to connect with an independent agent today!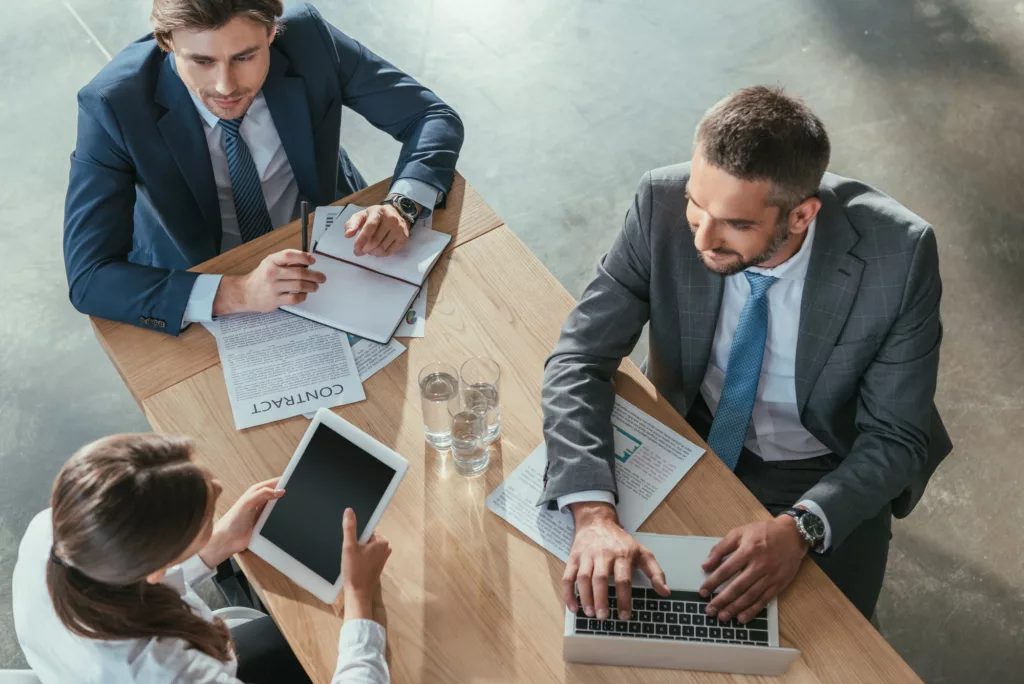 Business Insurance in Dallas
When it comes to business insurance there is no one-size-fits-all approach for your Dallas, TX company. That is why our team works directly with you to understand the nature of your business and its unique threats, arming you with the knowledge you need to make smart decisions when it comes to your business insurance coverage.
We begin by conducting a detailed assessment of your business, which includes a thorough analysis of your industry, size, and potential vulnerabilities. Then we collaborate closely with you to define your risk tolerance and financial objectives. Armed with this information, our agents tap into their extensive knowledge of the insurance market to source policies that best align with your needs. Some of business insurance offerings include, but are not limited to:
Commercial Auto Insurance
General Liability Insurance
BOP Coverage
Property Insurance
Workers Compensation Insurance
Commercial Excess Liability Insurance
And More!
Independent Insurance Agency for Commercial Insurance and Professional Liability Insurance in Dallas, Texas
Dallas, Texas offers appeal to visitors and entrepreneurs alike. With iconic landmarks like the Dallas Arts District and the historic Dealey Plaza, tourists are drawn to the city's rich cultural heritage. But it is not just leisure that brings people to Dallas! The city has proven to be an excellent place to start a business, thanks to its business-friendly environment and diverse economy.
At Gibb Agency Insurance Services, we understand the unique needs of businesses in Dallas, and rise to the occasion by offering comprehensive and affordable business insurance and professional liability insurance options. As an independent insurance agency, we have access to a wide range of insurance policies and coverage options from the nation's top insurance carriers. Whether you are just getting started, or you are looking to change your business insurance policy, we are here to help you find the coverage that is right for your enterprise.
Contact us today to get a quote on business insurance and professional liability insurance in Dallas, TX or the surrounding areas.
We are located in Dallas and serve all of Texas.