7 benefits of getting homeowners insurance
Homeowners insurance provides several benefits that can protect your property and give you peace of mind. Gibb Agency Insurance Services provides the same in McKinney, Allen, TX, Plano, Frisco, Dallas. 
Here are seven benefits of having homeowners insurance: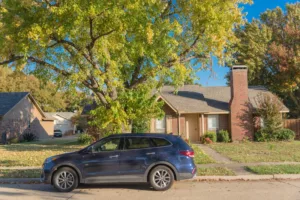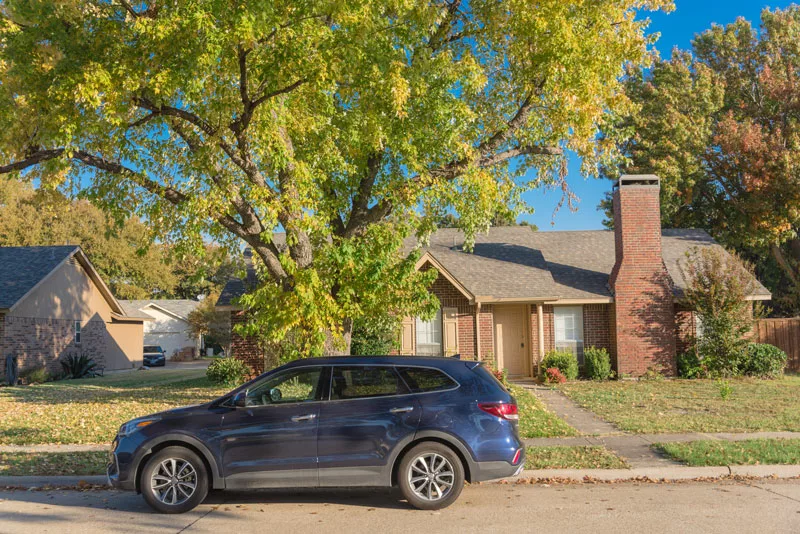 Property protection: One of the primary benefits of homeowners insurance is property protection. It covers your home and other structures on your property, such as garages or sheds, against a variety of risks like fire, vandalism, theft, and certain natural disasters. If your home is damaged or destroyed, your insurance can help cover the costs of repairs or rebuilding.

 

Liability coverage: Homeowners insurance also provides liability coverage, which protects you if someone is injured on your property and holds you responsible. It can help cover medical expenses, legal fees, and other costs associated with a liability claim. This coverage can be crucial in case of accidents or incidents that occur on your property.

 

Personal belongings coverage: Your homeowners insurance policy typically includes coverage for your personal belongings, such as furniture, appliances, electronics, clothing, and other valuables. If they are damaged or stolen due to covered events, you can receive compensation to replace or repair them. This coverage is particularly important in case of theft or damage from events like fire or storms.

 

Additional living expenses: If your home becomes uninhabitable due to a covered event, homeowners insurance can help with additional living expenses. This coverage can assist with costs like temporary accommodations, meals, and other necessary expenses while your home is being repaired or rebuilt.

 

Financial protection for your mortgage lender: Most mortgage lenders require homeowners insurance as a condition for granting a loan. By having homeowners insurance, you fulfill this requirement and protect the financial interests of your mortgage lender. In the event of significant damage to your home, insurance coverage ensures that the lender's investment is protected.

 

Peace of mind: Knowing that you have homeowners insurance provides peace of mind. It can help alleviate worries about unexpected events that could cause substantial financial loss. With insurance coverage, you can feel more secure knowing that your home, personal belongings, and liability are protected.

 

Additional coverage options: Homeowners insurance policies often offer optional coverages that you can add based on your needs. These additional coverages may include protection for valuable items like jewelry or art, coverage for home businesses, identity theft protection, and more. You can customize your policy to suit your specific circumstances and provide the level of coverage you desire.

 
It's important to review your homeowners insurance policy carefully, understand its coverage limits, deductibles, and exclusions, and consider consulting with an insurance professional to ensure you have adequate protection for your home and personal belongings. Please call us without hesitating.