John Meador and Rick Smith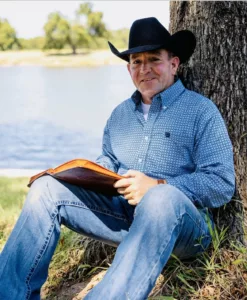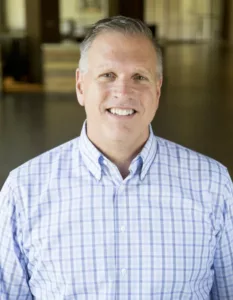 This week's episode is a crossover featuring portions of the John Meador and the Rick Smith episodes. Both former athletes turned ministers, John and Rick share their inspiring journeys of resilience and faith, navigating through life's challenges including the loss of hearing, battles with drug addiction, and even a heart transplant. Through their unique perspectives, they offer profound insights into overcoming adversity and finding purpose beyond the playing field. Tune in for a captivating conversation where sports, spirituality, and personal transformation intersect, as John Meador and Rick Smith share their incredible stories of resilience, faith, and triumph over life's most daunting obstacles.
Books and Devotionals:

This episode will be out at 5 a.m. on 8/15/23!
Subscribe to our podcast channel here.
Visit www.gibbagencydallas.com to learn more about us.
Insurance Needs of Churches
Churches need insurance, also. Liability, property, workers comp, commercial auto, and sexual misconduct policies are often neccessary. If the church has a commercial kitchen,  provides shelter or travels overseas can complicate the coverage needs, too. Directors and officers to cover their board and Professional liability for counseling are additional policies that many churches will add. Having an agency who understands church insurance coverages is important.