Business Insurance in Frisco, TX
Business Insurance and Professional Liability Insurance in Frisco, Texas
Looking for affordable and comprehensive business insurance in Frisco, TX or the surrounding areas? Look no further! At Gibb Agency Insurance Services we are proud to provide a wide range of business insurance solutions, including professional liability insurance, to businesses in our community. Serving the local community since 1997, we work with you to find the right business insurance solutions that safeguard your company and protect your professional reputation. Our business insurance solutions include but are not limited to:
Commercial Auto Insurance
General Liability Insurance
BOP Coverage
Property Insurance
Workers Compensation Insurance
Commercial Excess Liability Insurance
And More!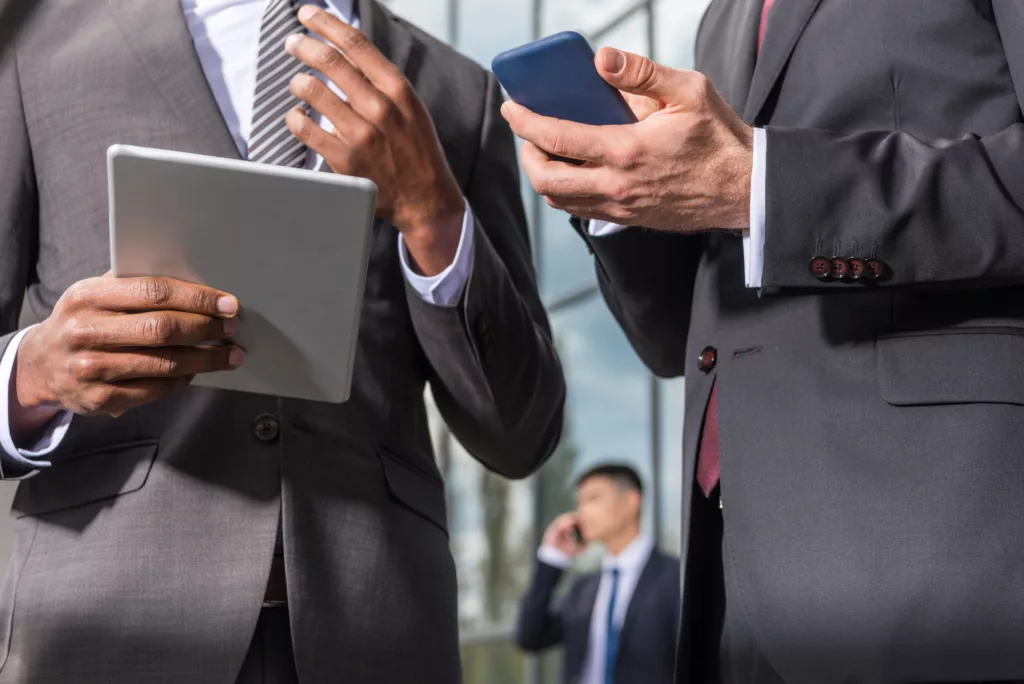 Business Insurance for Frisco, Texas
Believe it or not, business insurance is a critical part of the financial security of your company. When it comes to business insurance it is not a one-size-fits-all solution! Every business, regardless of its size or industry, has unique needs and vulnerabilities. Finding the right coverage is a dynamic process that involves working closely with one of our independent agents, who understand the intricacies of various businesses and can tailor solutions accordingly. Here are some of the things we closely consider when helping you find the right business insurance for your Frisco, TX company:
Nature of Business– We assess your specific industry, its risks, and potential liabilities to create a policy that aligns with your business's unique circumstances.
Regulatory Compliance– We ensure your policy aligns with any local, state, or federal regulations that may apply to your business.
Size & Scale– The size of your business matters, and we factor in the scale of your operations to determine the right level of coverage.


Our independent agents work collaboratively with you to assess these factors and provide a comprehensive business insurance solution that offers peace of mind!
Professional Liability Insurance in Frisco
Frisco, Texas is a city that beautifully balances urban living with a hint of small town charm. With attractions like the Frisco Square, the iconic National Videogame Museum, and the world-class Toyota Stadium, Frisco offers residents and visitors an array of entertainment and cultural experiences. In addition to offering plenty of attractions, the city's diverse business landscape includes large corporations and small startups alike.
At Gibb Agency Insurance Services, we are passionate about safeguarding the reputation and financial stability of businesses through professional liability insurance in Frisco, TX and the surrounding areas. Our professional liability insurance is a crucial protective layer that ensures your business can navigate the competitive marketplace with confidence. Regardless of your business's size or trade, professional liability insurance offers peace of mind, shielding against potential legal and financial liabilities that can arise.
Contact us today to get a FREE quote on professional liability insurance for Frisco, TX and the surrounding areas!
We are located in Dallas and serve all of Texas.