Auto Insurance in Allen, TX
Auto Insurance, Vehicle Insurance, and Motorcycle Insurance in Allen, Texas
Are you seeking reliable auto insurance protection for your vehicle in Allen, Texas? We have you covered! At Gibb Agency Insurance Services, we specialize in providing comprehensive auto insurance, vehicle insurance, and motorcycle insurance to cater to your unique needs.
Whether you are a daily commuter, a weekend roadtripper, or simply someone who values the security of your vehicle, our wide range of auto insurance coverage options ensures you are prepared for life's unexpected twists and turns on the road. Contact us today to learn more about personal and commercial auto insurance in Allen, TX and the surrounding areas.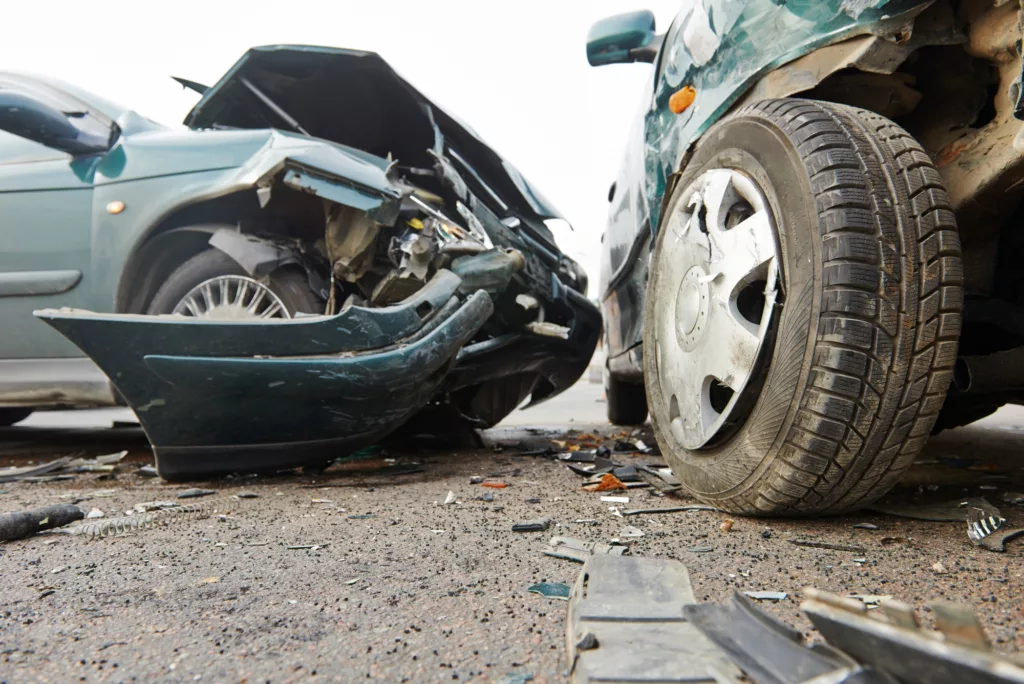 Car Insurance in Allen, TX
Your vehicle insurance, most importantly your car insurance, is an essential insurance policy that keeps you protected on the road. Car insurance is a crucial safety net for drivers, providing financial protection in case of accidents or unforeseen events on the road. It ensures that you, your vehicle, and other motorists are safeguarded from potential financial burdens arising from collisions, theft, or damage. Without car insurance you risk facing significant expenses and legal consequences that can not only impact your finance but your life.
If you are in the market for car insurance coverage, then we are here to help you find the right vehicle insurance for your needs. From car insurance that fulfills the basic car insurance requirements in Texas, to auto insurance that goes above and beyond, we offer the following car insurance coverage options:
Liability coverage
Collision coverage
Comprehensive coverage
Uninsured/underinsured motorist coverage
Personal injury protection (PIP)
Medical payments coverage
Towing and roadside assistance coverage
And more!
Motorcycle Insurance and other Vehicle Insurance in Allen, Texas
Seated in Collin County, Allen, Texas is a picturesque city that has emerged as a sought-after destination to live and visit. With a perfect mix of city life and natural attractions, it is no wonder why people find it hard to leave once they have experienced its charms. With attractions like the scenic Allen Station Park, where visitors can enjoy picnics, hiking trails, and serene lakes, Allen, TX offers a natural haven in the midst of the suburbs.
At Gibb Agency Insurance Services, we help you stay protected on the go with motorcycle insurance, auto insurance, and other forms of vehicle insurance for your toys on wheels. Serving vehicle insurance to Allen, TX since 1997 we help you safeguard your vehicle and your liability with auto insurance protection.
Contact us today to get a quote on motorcycle insurance or other forms of vehicle insurance for Allen, TX and the surrounding areas.
We are located in Dallas and serve all of Texas.