Auto Insurance in Rylie, TX
Auto Insurance & Vehicle Insurance in Rylie, Dallas, Texas
Auto insurance provides crucial protection for drivers and their vehicles. However, with so many different options, it can take time to determine which policy is best for you. At Gibb Agency, we provide expert assistance to residents of Dallas, Rylie, McKinney, Allen, Frisco, Plano, TX, and the surrounding areas in need of vehicle insurance.
We understand that every customer has unique requirements for car insurance and build insurance coverage for each individual. So whether you are looking to insure your first car or you are shopping around for a comprehensive insurance plan for your commercial fleet, we are ready to assist you every step of the way. Contact our office today to discuss your auto insurance needs with one of our specialists.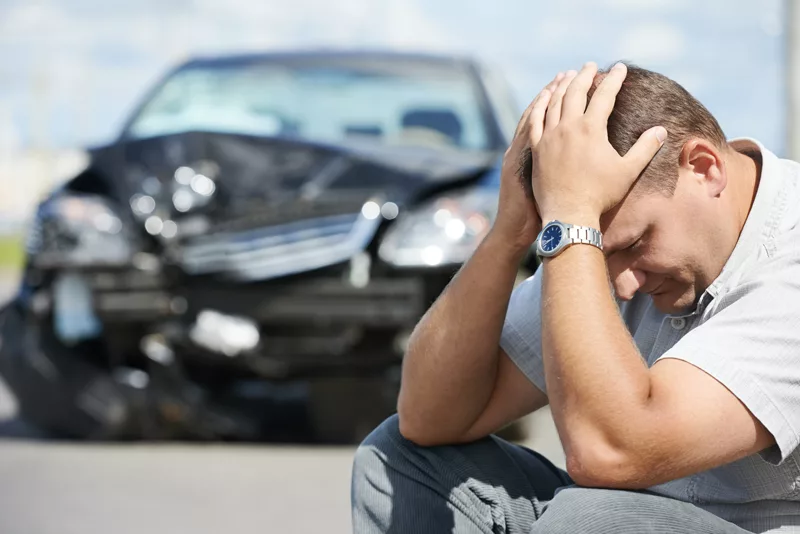 Car Insurance and Classic Car Insurance
Your car is a significant investment, and you must protect it with a reliable auto insurance policy. Car insurance consists of several types of coverage to protect you in the event of an accident or theft. These coverages include comprehensive and collision coverage to protect against damage from collisions and weather; liability protection to cover property damage and medical expenses resulting from accidents; and uninsured/underinsured motorist coverage.
At Gibb Agency, we offer comprehensive auto insurance and classic car insurance plans at an affordable price, especially when you practice safe driving. Our knowledgeable insurance agents will work with you to find an insurance company with the coverage you need at a price you can afford.
Although similar to auto insurance in many ways, motorcycle insurance provides unique coverage for bikers. Unlike cars, motorcycles offer little protection during a collision due to their low weight and construction. Motorcycle insurance includes similar coverage as automobile insurance policies, such as liability protection and personal injury protection.
However, motorcycle policies often offer additional protection, such as custom parts and equipment coverage, roadside assistance, medical payments, rental reimbursement, and protection for your bike. At Gibb Agency, our agents can help you find the right motorcycle insurance policy to meet your needs and budget.
We are located in Dallas and serve all of Texas.
Get Help From an Auto Insurance Agency Today
Proudly Serving Rylie, TX
Rylie, TX is a small, unincorporated community located in southeastern Dallas County, Texas, USA. It is situated approximately 20 miles southeast of downtown Dallas and is part of the Dallas-Fort Worth-Arlington metropolitan area. Rylie, TX, is a rural area with a small population, and it is known for its quiet and peaceful atmosphere. For those looking to explore the history of the area, there are several historical sites within easy driving distance, including the Mesquite Historical Museum and the Dallas Heritage Village.
When it comes to auto insurance, Rylie residents have a variety of options to choose from. Because Rylie is located near a major metropolitan area, there are many insurance companies that offer coverage in the area, including both local and national providers. It's important for drivers in Rylie to carefully consider their coverage options and compare rates from different providers to find the best coverage for their needs and budget.
One thing that Rylie residents should be aware of when it comes to car insurance is the importance of liability coverage. Texas law requires all drivers to carry liability insurance, which helps cover the costs of damage or injuries that you may cause in an accident. In addition, Rylie residents may want to consider adding collision and comprehensive coverage to their policy to protect their own vehicle in the event of an accident, theft, or other damage.
One of the most important decisions you must make when shopping for car insurance or renters insurance is selecting an agent to represent you. There are thousands of different insurance companies, but each has a unique set of policies, premiums, and benefits. Contact the Gibb Agency for expert assistance in choosing the auto insurance, life insurance, or home insurance policy that best suits your needs.