Insurance Agency in Wylie, TX
Insurance Agency and Independent Insurance Agents in Wylie, TX
As a resident of Wylie, TX, you won't accept the average home insurance policy from a cookie-cutter insurance agency. After all, certain pieces of your property set you apart from others. Independent insurance agents understand your property's value to you.
You'll find what you need at Gibb Agency Insurance Services. Our agents focus on client satisfaction. We seek the best policy for your needs, customizing it accordingly. 

Auto and Vehicle Insurance in Wylie, TX

For many people, cars serve the practical function of transporting them from one point to another. But for you, a car is an investment and a statement. We write auto insurance policies that consider your car's personal value. Our agents in Wylie, TX, will help protect you and your automobile from:
Collision damage
Storm damage
Medical bills accrued from collisions
Other unpredictable and damaging occurrences

Our independent insurance agents offer basic and classic car insurance.
Perhaps you drive a motorcycle instead. We offer motorcycle insurance, too! Given the exposed nature of motorcycle operation, you'll need a unique vehicle insurance policy to protect you while driving your motorcycle on the roads in Wylie, TX. 
We are located in Dallas and serve all of Texas.
Homeowners' and Renters' Insurance in Wylie, TX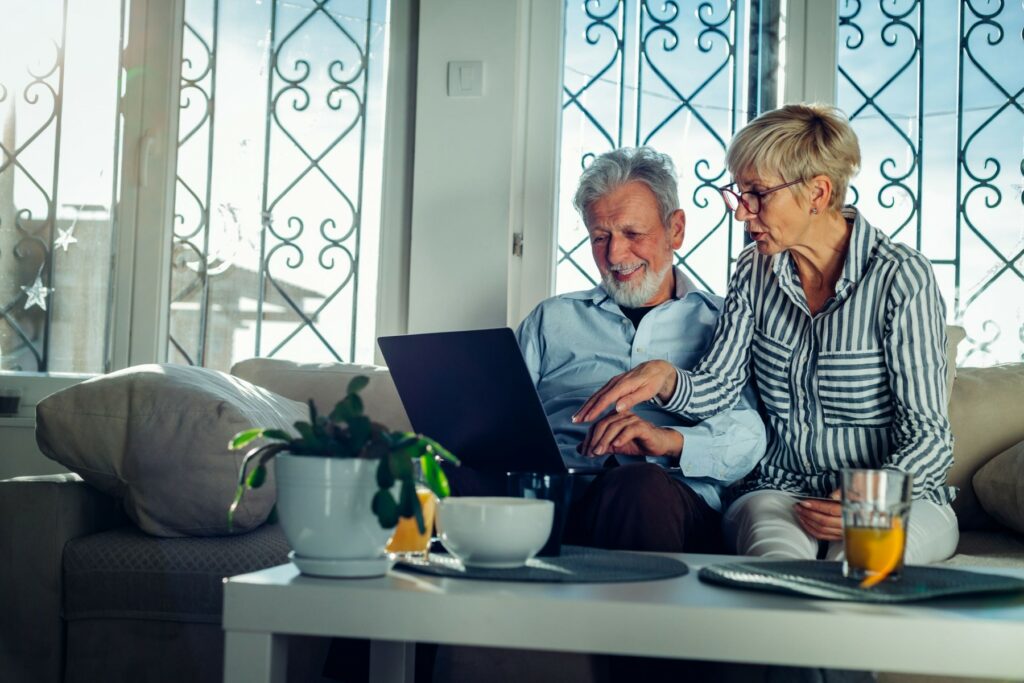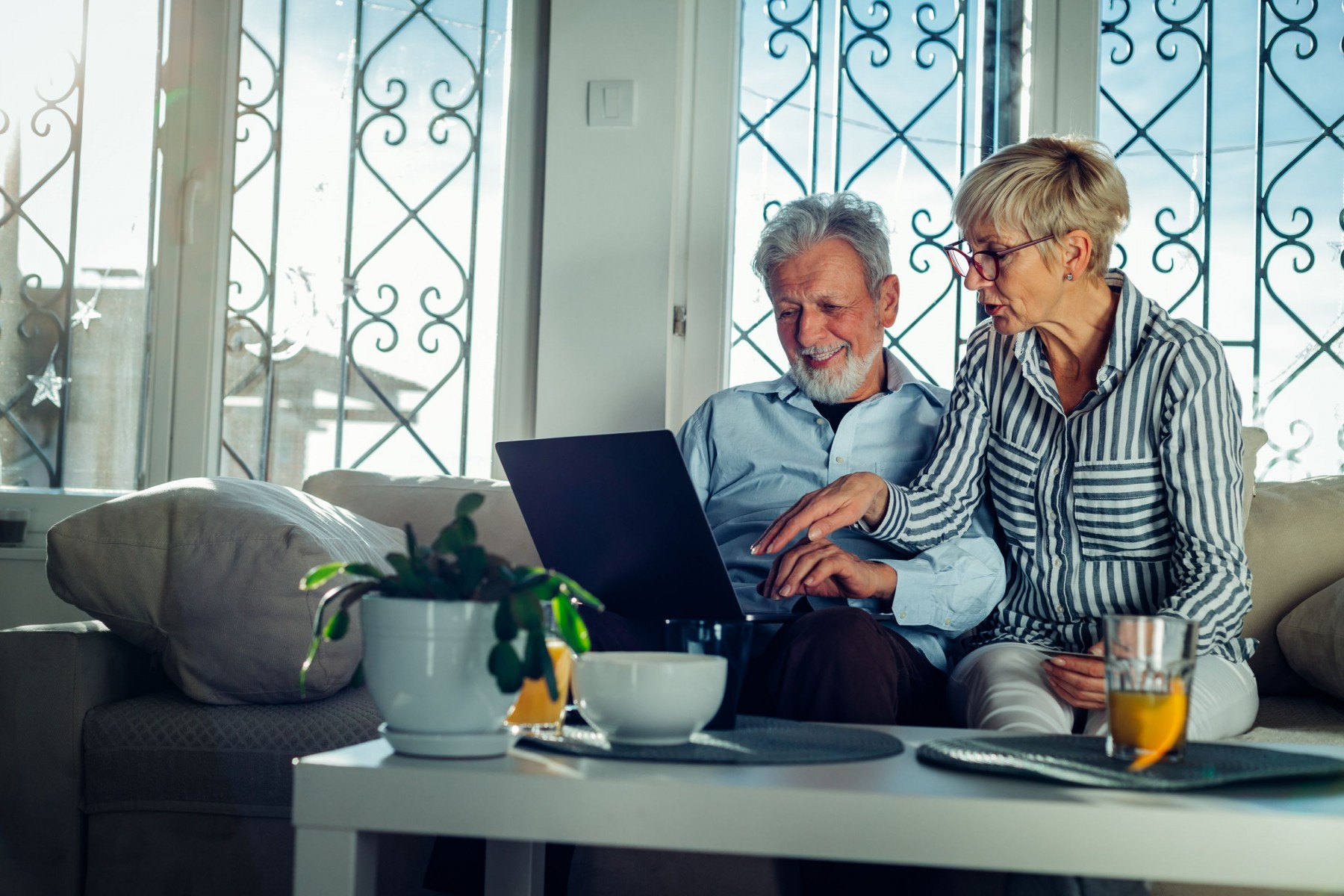 Whether you own or rent a property in Wylie, TX, you need a reputable insurance agency to protect your property and give you peace of mind. Without a renter's or homeowners insurance policy, your personal belongings, family heirlooms, property structures, and other important items could disappear or sustain damage from:
Theft
Water damage
Fire damage
Mold infestations
Violet weather disasters
 
You could also temporarily end up without a roof over your head.
After purchasing a personalized policy from our insurance agency in Wylie, TX, you can rest assured that you'll receive reimbursement and temporary accommodations should these disasters occur. We write basic, cost-effective policies and policies that feature customized riders and other coverage variations.
The rapidly growing Dallas suburb of Wylie, TX, stretches into three counties: Collin, Dallas, and Rockwell. The town is also nestled between Lake Ray Hubbard and Lavon Lake, making it a fantastic place to enjoy wet outdoor fun during its extensive warm season.
Has Wylie, TX, caught your eye as a place to purchase property? Keep your investment insured with Gibb Agency Insurance Services' independent insurance agents. Contact us out today to inquire about our policies.