Car Insurance in Frisco, TX
Car Insurance, Motorcycle Insurance, and other Vehicle Insurance in Frisco, Texas
At Gibb Agency Insurance Services, our dedicated team of experienced agents is your trusted partner for all your auto insurance needs in Frisco, TX and the surrounding areas. Offering tailored vehicle insurance for all your needs, including car insurance and motorcycle insurance, we pride ourselves on offering personalized auto insurance coverage that truly fits your needs.  We take the time to get to know you and your specific needs so we can tailor a vehicle insurance policy that offers the protection you need while keeping your budget in mind.
When you choose us, you are choosing a partner that is committed to your safety and security on the road. Our experienced agents will guide you through the process, ensuring that you have the right coverage in place for your unique circumstances. Contact us today to get a FREE quote on auto insurance for Frisco, Texas or the surrounding areas.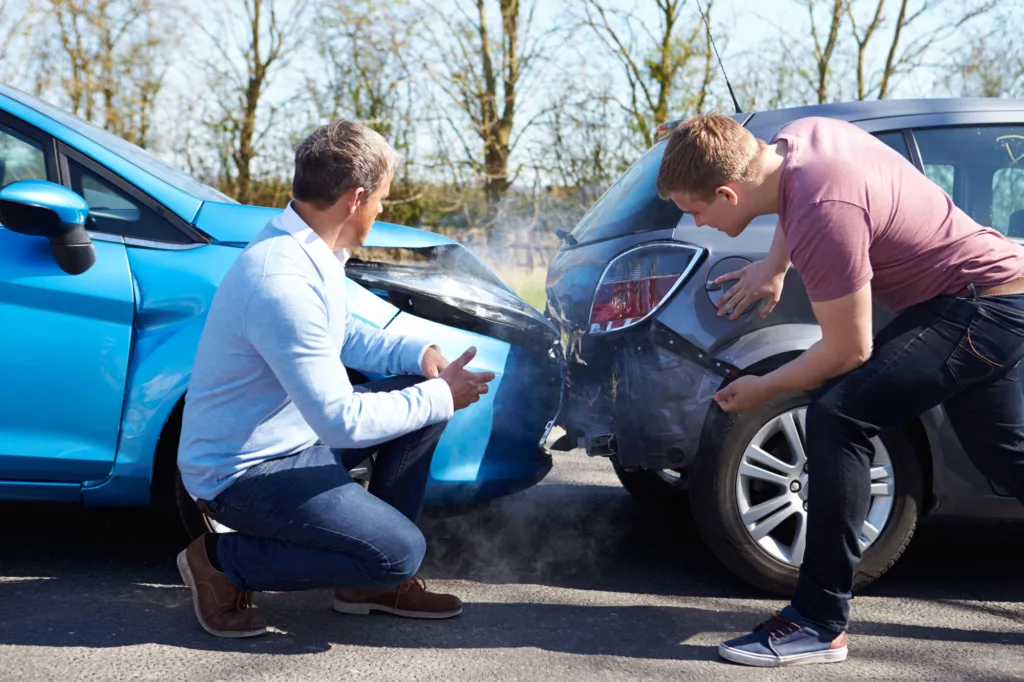 Auto Insurance in Frisco, TX
Auto insurance, often referred to as vehicle insurance, is a form of financial protection designed to cover various types of vehicles beyond just cars. It safeguards vehicle owners from potential financial losses in the event of accidents or other unforeseen incidents. Auto insurance encompasses several different types of vehicle insurance to cater to the diverse needs of anyone on the road. Here are some common types of auto insurance coverage we offer Frisco, Texas and the surrounding areas:
Car Insurance– This auto insurance coverage protects your car, protecting you from financial loss in accidents or other car-related incidents.
Motorcycle Insurance– Motorcycle insurance is a form of vehicle insurance that is tailored to the unique needs of motorcycle owners, it covers things like accidents, theft, and liability.
Boat Insurance– This auto insurance protection is designed to protect boat owners from damages and other risks related to watercraft.
RV Insurance– This vehicle insurance is meant for recreational vehicles, including motorhomes and travel trailers, offering protection on and off the road.
Golf Cart Insurance– Golf cart vehicle insurance provides coverage for golf carts, ensuring financial security in case of accidents or theft.
Motorcycle Insurance for Frisco, Texas
Frisco, Texas is an enticing city with plenty of attractions to explore. With a rich blend of cultural experiences and recreational activities there is always something to do and see in Frisco. Whether you are strolling through the busy streets, enjoying the vibrant arts scene, or embarking on an adventure down the open road, this dynamic city promises a world of discovery for both residents and visitors alike.
At Gibb Agency Insurance Services, we ensure that you are protected on the road with motorcycle insurance coverage for Firstco, TX and the surrounding areas. Whether you are headed on a cross country trip or across town, we protect you so you can have peace of mind on the go.
Contact us today to learn more about motorcycle insurance and other vehicle insurance options in Frisco, TX or the surrounding areas.
We are located in Dallas and serve all of Texas.