Business Insurance in McKinney, TX
Business Insurance and Professional Liability Insurance in McKinney, TX
Every business venture comes with its own set of challenges and uncertainties. That is why the importance of business insurance for McKinney, TX companies can not be overstated. It does not matter if you have a small mom and pop shop, or a large corporation, your business is vulnerable to a wide range of risk, and demands a robust insurance strategy to navigate these potential risks effectively. That is where Gibb Agency Insurance Services comes to the rescue!
We have been serving business insurance, including professional liability insurance to McKinney, TX and the surrounding areas since 1997. Our longevity shows our commitment to providing top-tier insurance solutions and unwavering support to businesses of all sizes and trades in McKinney. Let us help you safeguard your business by helping you select the right business insurance policy to fit your needs and budget!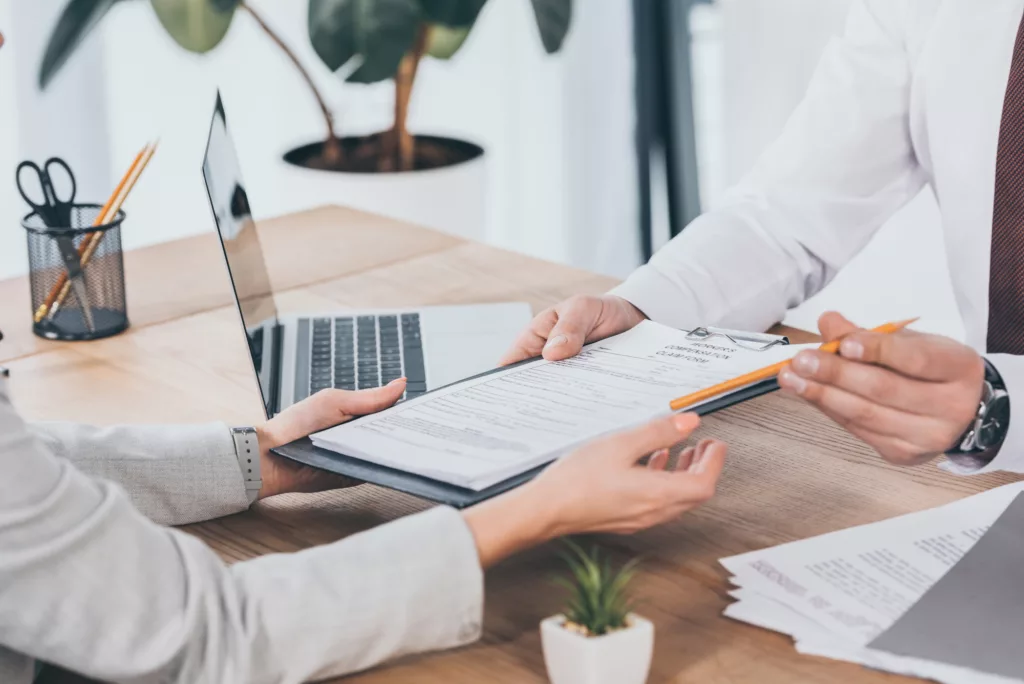 Business Insurance in McKinney, TX
Securing your business is paramount to safeguarding your reputation and the success of your operation. Whether it is safeguarding your fleet with our commercial auto insurance, protecting against unforeseen accidents and third-party claims with general liability insurance, or ensuring your property and equipment are covered with our property insurance, we offer a comprehensive suite of insurance options that cater to your company's diverse business needs, including:
Commercial Auto Insurance– This business insurance safeguards your company's vehicles and drivers, ensuring smooth business operations and protection in the event of an accident,
General Liability Insurance– General liability insurance shields your business against a wide range of liabilities, including third-party injuries and property damage.
BOP Coverage– Business Owners Policy (BOP) offers a comprehensive package that combines property and professional liability insurance coverage.
Property Insurance– This business insurance protects your physical assets, including buildings and equipment.
Professional Liability Insurance in McKinney, TX
Situated in Collin County, McKinney is a city that blends history with modern charms. With a picturesque downtown, rich cultural scene, and plenty of natural attractions, like Towne Lake Recreation Area, McKinney draws in both residents and visitors alike. The city is also a fantastic place to start a business, offering entrepreneurs access to major markets. It is no wonder why there are over 14K businesses in the community!
At Gibb Agency Insurance Services, we understand the dynamic business landscape, and offer professional liability insurance in McKinney, TX and safeguards your unique risks. Our professional liability insurance coverage is designed to shield your business from potential legal and financial liabilities, such as errors and omissions, professional negligence claims, and lawsuits arising from dissatisfied clients.
Contact us for a quote on professional liability insurance and other business insurance options for your company today!
We are located in Dallas and serve all of Texas.