Business Insurance in Plano, TX
Business Insurance and Professional Liability Insurance in Plano, Texas
You pour your heart and soul into your Plano, TX business–the last thing that you should have to worry about is your business insurance protection. So let us worry about it for you! At Gibb Agency Insurance Services, we help you protect your enterprise, no matter how big or small, through custom-tailored business insurance protection. Representing a range of the nation's top insurance providers, we provide you access to several business insurance policy options to fit your unique needs and budget. But we do not stop there!
In addition to presenting you with several policy options, we arm you with the education needed to make smart choices when selecting the right coverage for your Plano, TX company. Contact us today to get a FREE insurance quote and learn more about business insurance for Plano, TX and the surrounding areas.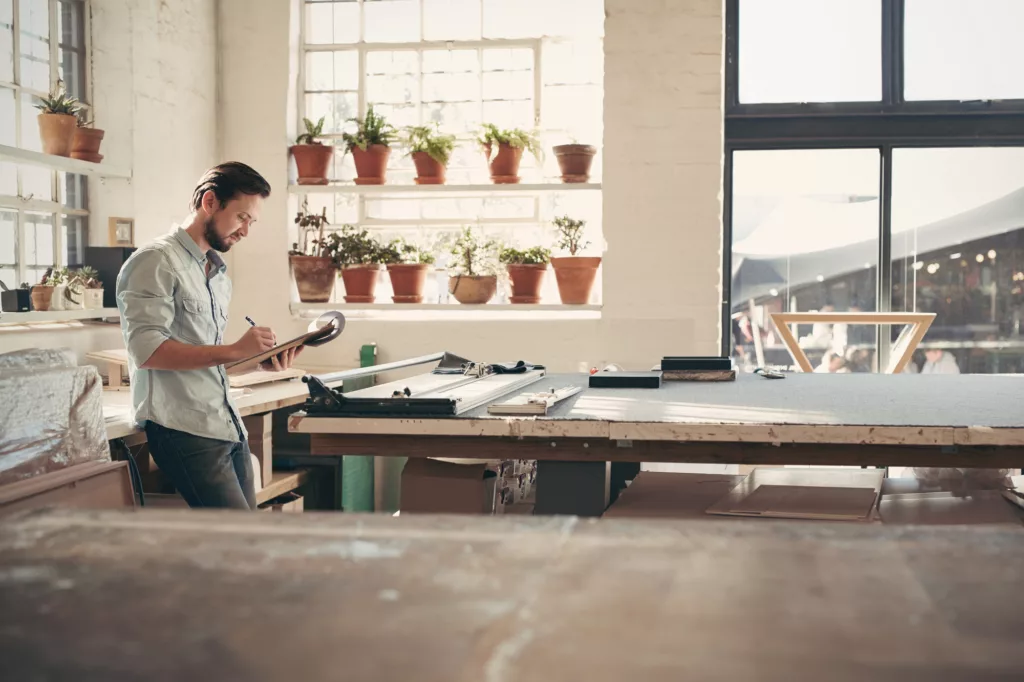 Professional Liability Insurance for Plano, TX
Professional liability insurance serves as a critical shield for Plano, TX businesses, regardless of their size or trade. Offering protection against the potential pitfalls that can arise in today's competitive marketplace, professional liability insurance not only safeguards your professional reputation but also acts as a financial safety net, protecting your enterprise from the legal and financial repercussions that can result from errors, omissions, or client dissatisfaction.
Here are some of the ways in which professional liability insurance can help safeguard your Plano, TX company:
This type of business insurance protection shields your professional reputation.
Professional liability insurance protects your enterprise against potential financial liabilities.
This commercial insurance ensures you can navigate Plano's competitive market with confidence.
Independent Insurance Agency for Business Insurance in Plano, Texas
Situated just outside the Dallas Fort Worth areas Plano, Texas draws  in residents and entrepreneurs alike with its unique charm. Combing modern convenience with traditional southern charm, Plano offers a blend of nature and suburban living where residents can escape the hustle and bustle of city life. Plano's appeal extends beyond its scenic beauty, as it offers a thriving business environment, making it an ideal destination for startups and established enterprises to flourish.
At Gibb Agency Insurance Services, we have been proudly serving busiens insurance to Plano, TX and its surrounding areas since 1997. As an independent insurance agency, we are not tied to a single insurance provider, which means we can offer you a carefully curated selection of business insurance options tailored to your unique business needs. Our business insurance solutions include:
Commercial Auto Insurance
General Liability Insurance
BOP Coverage
Property Insurance
Workers Compensation Insurance
And More!

Contact us today to discover how we can help protect and support your Plano, TX business with business insurance coverage!
We are located in Dallas and serve all of Texas.